By Kevin Walkup, President and COO of Harmonate, a data operations firm serving private funds.
Can the confluence of three fast-moving market forces make for a perfect storm in a specific industry? Fund administers are about to find out.
First, the pandemic has driven down valuations in expectation of a recession. Asset managers are under pressure to come up with investment strategies that perform while controlling costs. They can't waste time on anything that doesn't clearly help.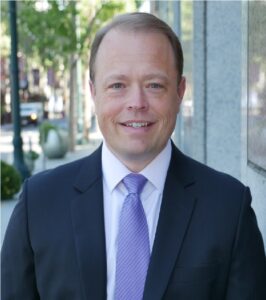 Second, before the coronavirus arrived, margins were already dropping and fees had already fallen in large part from competition in finance. The truth is that neither will be rebounding anytime soon. The result is that asset managers can't waste money. On the contrary, they need to make up for lost revenue.
Third, for all of the above reasons, funds were also already shifting away from internal administration before the coronavirus. Now that pace is accelerating due to the stresses arising from the pandemic.
For fund administrators, a typhoon of outsourcing is coming our way. Asset managers are still hiring data scientists to perform in-house work and develop domain expertise. But they increasingly are going to reach out for third-party partners, too. Funds will have little choice if they want to compete.
I'm going to predict that the administrators who live long and prosper in the new climate will be the ones who adopt a high-touch approach that utilizes solid data operations for funds. They'll be the ones capitalizing on new fund administration that resembles the close collaboration that asset managers expect from their in-house teams except with more innovation.
High-touch is the ability to answer questions and react to fund managers' needs quickly and accurately. In a high-touch relationship, speed and accuracy are key. Managers need to have information at their fingertips to respond promptly to events, to plan and to answer investor queries with confidence. Working closely at speed, however, can only come with automation that leverages the power of talented teams.
Technology is already at the center of fund administration. When asset managers talk about fund services, they mention statement processing, capital statements and other reporting. But in reality the asset managers are talking about data operations. They might not view those processes as high-tech because they don't ask about which tools helped human administrators produce those documents. Humans can do it. But humans need data operations, mostly because speed and accuracy are the result of data operations.
The most advanced data operations for funds can take reporting from 2 weeks to 24 hours. Accounting processes can decrease from more than 100 minutes per investor to 1 minute per investor. Those numbers gain the attention of hard-pressed managers. Even if those numbers weren't so staggering, can you imagine a leader not performing thoughtful due diligence?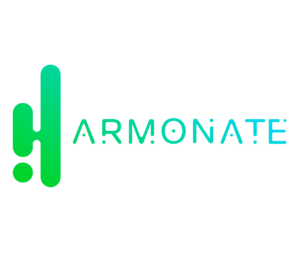 New fund administrators should first start by asking managers about their needs, their challenges and the solutions that they think would improve their productivity. There's a joke going around that a fund in a major metropolitan area was using interns and Excel spreadsheets for fund services. It probably echoes the truth, though, suggesting plenty of asset managers have not yet even considered data operations that are revolutionizing funds.
That said, as they increasingly shop around and the trends mentioned earlier, more asset managers will understand that data operations will dramatically improve their productivity. What's more, many will eschew the mega consultancies in hopes of finding more boutique service providers who will treat their fund with extra love and care.
That gets us back to high-touch. If an asset manager is seeking new fund administration, then they are likely trying to chart a course through the storm that has been brewing in recent years but has since exploded with the appearance of the coronavirus. Fund administrators who work with those kinds of managers will need to capitalize on the most advanced machine learning and domain expertise if they want to keep up. Batten the hatches.
Kevin Walkup
President and COO
Harmonate