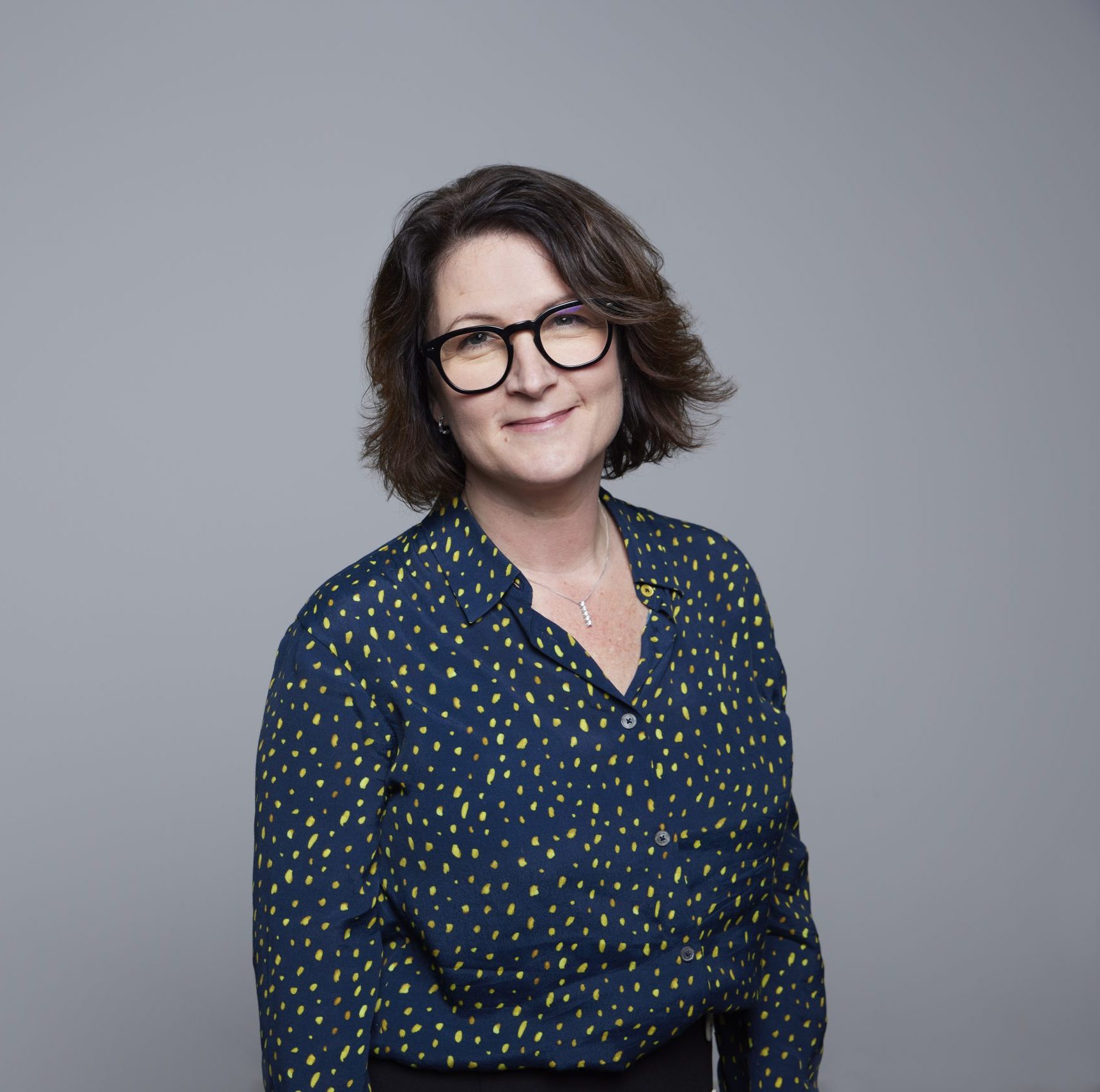 It's no secret that FinTech businesses have been fighting an uncertain economic environment over recent years. Landslide economic challenges have put every British business under extreme pressure, but our industry has shown its resilience. It's the ability to adapt. To evolve. And ultimately, to continue to thrive despite uncertainty.
Hannah Fitzsimons, CEO, Cashflows
In fact, according to the latest CBS Insights report, FinTech companies are still thriving in the marketplace. And bigger businesses are taking note of the industry's strength. Take Apple and its high-yield savings account for example. The company is actively seeking to increase and establish its fintech presence – and I wouldn't be surprised if we see other Big Tech companies follow suit.
Why is FinTech maintaining its resilience?
People will always need to spend money, and with online payments being the second most common payment method in the UK, the opportunity for FinTechs is huge. Consider Buy Now Pay Later (BNPL); before the pandemic, BNPL was a term that many consumers likely hadn't heard of, with a transaction value of just £34 million globally. In 2023, it's predicted to reach a global transaction value of £300 million – a more than ten-fold increase – supporting consumers to access the products they love in a way that works for their financial situation.
Amongst wider economic challenges, fintechs need to continue this evolution. To consider the needs and wants of British consumers and design and deploy services that do not just meet but exceed expectations. In my experience, diamonds are made under pressure, and FinTech businesses need to harness this opportunity to not only survive but thrive.
Navigating the storm: Why strong leadership is essential
Strong leadership is essential to fostering innovation, especially in challenging economic times. Leaders must be able to navigate uncertainty, quickly identify emerging trends and be able to pivot strategies to stay ahead of the curve. To be able to execute this requires a strong, creative team. People are the most important part of a business, and as such, need to be supported through challenging times by business leaders.
To foster a culture of innovation where every employee feels valued, heard, and appreciated, FinTech leaders need to inspire their employees. They must be bought into the company's innovation journey and feel passionate about its success.
The leaders who establish these relationships and build agility into the business from the top down can not only weather economic downturns but emerge from them stronger and more innovative than ever before.
The power of understanding consumers
In my opinion, innovation needs to make a real difference to the end user. Whether that's giving a SMB rapid access to its business payments, or providing real-time spending behavior insights, the ultimate innovation measurement is the end impact.
However, before we can get to impact, businesses first need to identify the opportunity: understanding consumer behaviour and spending trends.
For example, at Cashflows, we're always looking to innovate in line with our customers' needs. To understand those needs, we surveyed small and medium businesses to understand their hesitations about switching payment providers. The research found that of the businesses that had switched merchant acquirers in the past, two in five experienced frustrations during the process. Companies cited challenges such as needing to submit significant amounts of documentation (61%) and having to share the same information multiple times (54%).
Using this insight, we created AI-powered fast onboarding to streamline merchant onboarding. Listening to customers influenced our decision-making and in turn, allowed us to create and invest in an innovation that would yield the greatest impact for not only our customers but our business.
From Insight to action: Creating and delivering a winning strategy
In business, you'll hear how important a well-crafted strategy is almost every other day. Yet, many businesses are still yet to put a truly cohesive strategy in place. With the economic downturn changing customer behaviors and market conditions evolving rapidly, I think every business should have a comprehensive strategy to guide their product roadmap and effectively communicate a route through tough times.
When looking at innovation, particularly in an uncertain economic climate, a sound strategy will help FinTech day-to-day to adapt to changes and prioritize investments in initiatives that align with the company's long-term goals and missions. In hard economic times, it's easy to get lost in the day to day running of the business, fighting fires as they arise. However, by investing the time to develop a comprehensive strategy, FinTech businesses can boost productivity, stay ahead of the curve, and emerge stronger from economic downturns.
The key to success is the strategy execution. The strategy plays a crucial role in establishing the business's direction; however, the execution of that strategy is what brings tangible changes throughout the company. This is where the workforce comes into play. To effectively implement a strategy, it is vital to engage employees and align them with the business's vision and objectives. By fostering a culture of engagement between employees and the company, the organization will thrive, especially during challenging times.
Strong leaders, customer understanding, and a clear strategy. The points seem so simple yet foster huge opportunities for fintech businesses battling the economic downturn. We've already shown the amazing impact fintech innovations can have on supporting people and businesses through times of hardship. By taking stock and prioritizing strategic decision-making, the fintech industry will continue to thrive. I'm excited to see the next innovation that revolutionizes spending.