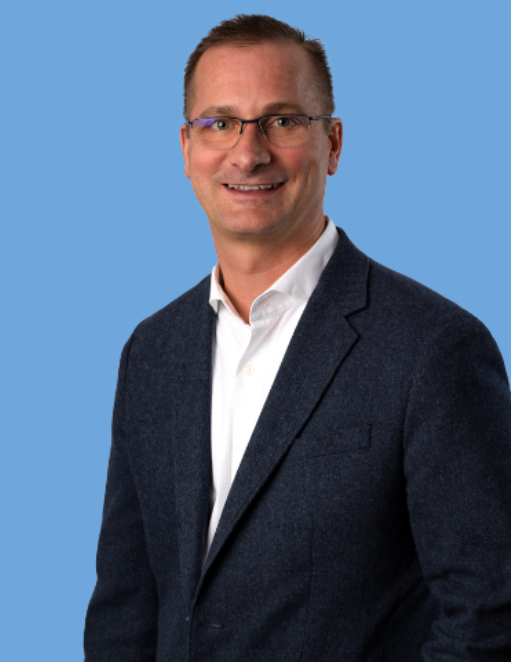 It can be very easy for businesses to assume that payment gateways come as standard and that one will do the job as well as the next, but nothing could be further from the truth. It shouldn't be underestimated how important this juncture in the customer's journey is, with many getting all the way to this point and then abandoning their cart because the process isn't intuitive enough or, in some cases, downright confusing.
By Bob Kaufman CEO of ConnexPay 
In this article, I'll explore specifically what payment gateways are and what businesses should be on the lookout for to ensure they are using the best one possible.
What are payment gateways?
Payment gateways are the virtual equivalent of a point-of-sale system, allowing customers to pay for goods and services online from anywhere in the world, using a variety of payment methods. When done right, the end product makes it straightforward and convenient for customers to purchase goods, helping a business to grow its sales figures.
The best payment gateways are flexible and user-friendly, offering a variety of payment methods. They should be easy to integrate with any website and offer strong security features to protect customers' financial information. When choosing a payment gateway, it is important to consider a business's specific needs. If a business sells physical goods, it will need a gateway that supports credit cards and debit cards. If it sells digital goods, it may also need a gateway that supports PayPal or other digital wallets. Regardless of whether you sell physical goods or electronic goods, you need to offer multiple payment options.
The experience should be intuitive for the customer 
If a customer in a store needs to wait for an extended period of time because the cashier doesn't know how the cash register works, there is every chance the store will lose that sale. The intuitiveness of payment gateways is just as important. The interface should be user-friendly and the process of accepting payments should be simple and straightforward.
Equally, the process needs to work smoothly internally. A business's finance team needs to be able to navigate its payment gateway's user portal without any hassle to access financial information and customer purchase data. Information on customers' payment processing fees, chargebacks and transaction are all included in this. A merchant being able to access this data and make meaningful sense of it is dependent on the payment gateway being easy to use, with intuitive navigation.
Actionable reporting and analysis
In addition to a user-friendly experience, another important feature to look for in a payment gateway is comprehensive reporting and analytics capabilities. A good payment gateway will provide a business with a payment management dashboard that gives them easy access to payment data. This data can be used to generate reports and insights that can help a business improve sales and marketing efforts.
For example, a robust payment gateway can use reporting and analytics to track sales and purchases, identify trends, and see which products or services are most popular with customers. A business can also use this data to improve its customer service by identifying areas where it can enhance the checkout process or provide better support. By taking advantage of reporting and analytics, businesses can make better decisions and improve its bottom line.
Better safe than sorry 
Security is an essential aspect of the payment process. Customers need to feel confident that their purchases are safe, and businesses need to protect themselves from fraud, theft, and cyberattacks. As security technology evolves, so do the methods of cybercriminals. Therefore, payment gateways must be modern, sophisticated, and compliant with industry standards. They must be able to mitigate risks, reduce fraud, and accept legitimate transactions while flagging risky ones.
An integrated solution 
Traditional payment systems are often siloed, which means that merchants must use multiple systems to manage their payments. This can be inefficient and time-consuming, and it can also lead to issues with data accuracy. A payment gateway that integrates with other business software can help to solve these problems. By integrating its payment gateway with its accounting software, inventory management system, and CRM, a business can get a single view of all payments. This will save time, improve data accuracy, and make it easier to track financial performance.
Enhancing customer support 
Success depends on a business making sales, and sales rely on customers making payments. For payments to be made as easily and conveniently as possible, a business's payment gateway needs to be reliable and efficient. If any technical issues or other problems arise, they need to be resolved quickly so that payments can continue to be made to the business without delay.
Effective customer support is essential for ensuring that a payment gateway is always up and running. Businesses need to be able to get help when they need it, quickly and easily. Look for a payment gateway that offers superb customer support, with clear instructions on how to contact support staff.
Making the right choice
Choosing the right payment gateway is an important decision for any business. Each of these factors is as important as the last. By prioritising all of them and seeking out a solution that facilitates them, a business can achieve their online payment goals and grow their business.