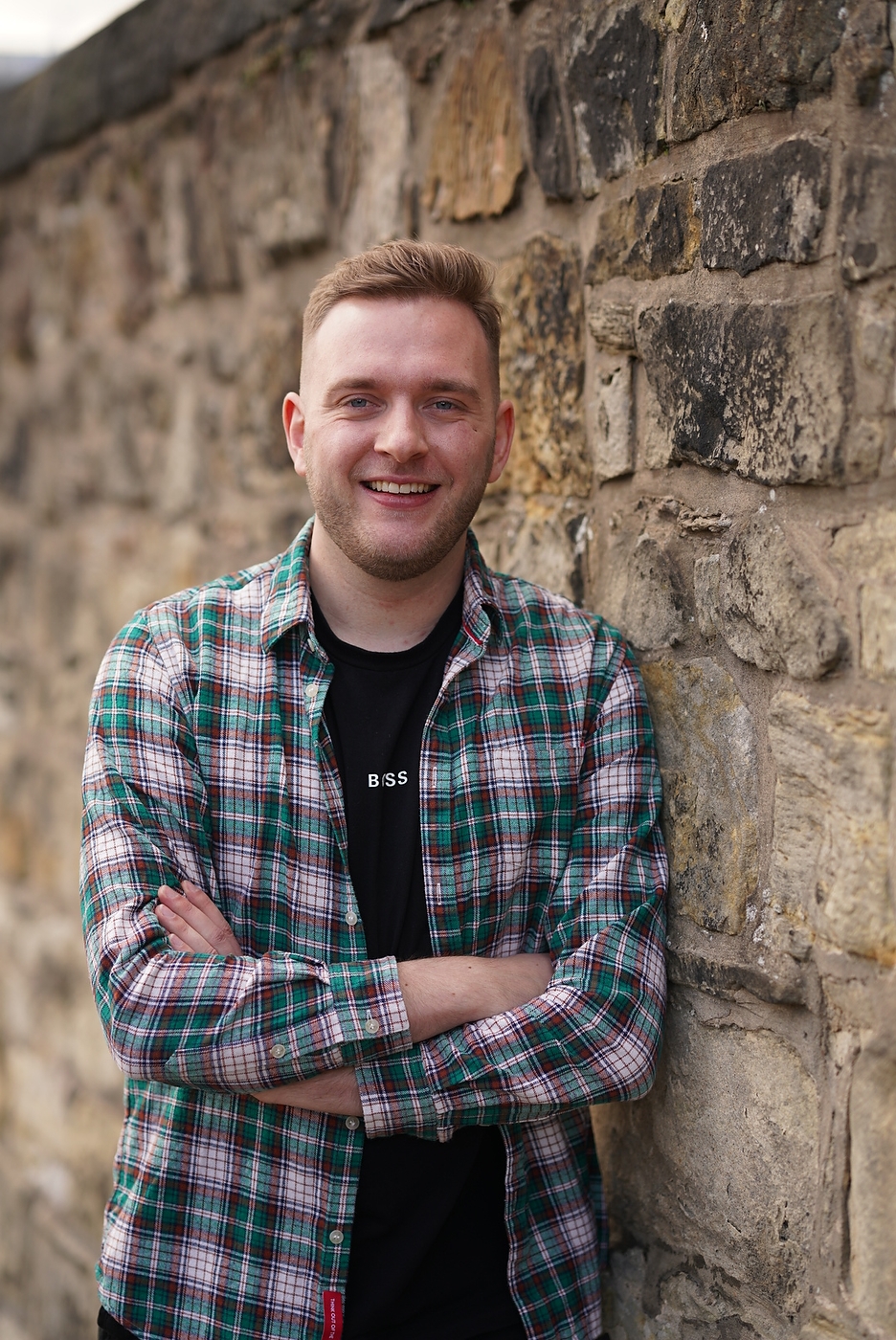 After a summer of bad news for the global economy, we are at a worrying turning point. Rising interest rates, high inflation, and stunted consumer spending have created a complex path ahead for all. The economic fog is even denser than usual, but many would agree with the view that when the going gets tough, fintech gets going.
by Tom Voaden, Strategic Partnerships Lead at BR-DGE
For the Buy Now Pay Later sector, like so many areas of the fintech ecosystem, these economic headwinds will create both challenges and opportunities. Tightening consumer purse strings is an opportunity for BNPL to reinforce its core mission around low fees and choice. In turn, rising consumer demand for alternative payment methods could accelerate merchant adoption of BNPL services at the till. Recent data from Juniper Research predicts that BNPL consumer usage will increase from 360 million today to over 900 million by 2027, perhaps highlighting that the pandemic surge was just an appetiser to a prolonged period of accelerating global adoption for the rest of this decade.
However, in times of recession, customer default rates will need to be monitored closely and there is now an even greater need to safeguard consumers. In this area, firms have an opportunity to be forward-thinking and embrace prioritising innovative consumer protection and controls before regulation comes into play.
BNPL 2.0 = diversification
With an eye on the future, Buy Now Pay Later providers are increasingly looking to diversify their offerings ahead of regulation. Open Banking is one area where the likes of Klarna have focused, and see strong growth opportunities in the future. New ventures such as this can also allow the enablement of new capabilities which combine with and complement their core BNPL offering. Their new business unit "Klarna Kosma"' claims to process nearly a billion information requests to bank accounts every year. Global expansion is another priority, with leading players looking to make inroads into markets where BNPL penetration has room to grow, such as the US and India.
Beyond this, regulation will lead to greater diversification of the goods and services that BNPL can be used for. The reality is, the more BNPL providers are required to, or decide to secure financial licenses, whilst also carrying out more stringent checks on customers, the more they may have scope to offer higher lending and longer-term payment plans. It is likely that we will see providers focus more on areas such as automotive and medical services post-regulation.
The bottom line here is that BNPL providers see a number of strategic opportunities across the ecosystem to leverage their proposition and ultimately unlock new revenue streams. The intent and appeal of this is clear, but it will be interesting to see in the coming years how this plays out.
Regulation as a driver for BNPL consolidation
In the UK, the sector is in its final sprint to regulation, with the government pledging to publish a consultation on draft legislation towards the end of this year. In preparation for this, many firms will need to increase their resource and focus within legal, compliance and risk to ensure they are playing by the rules. This need will no doubt impact the margins of BNPL providers and could be a catalyst for M&A in the sector.
Across the globe, there are now hundreds of BNPL providers offering various shades of flexible payments. The jury is out on whether this is an overcrowded space, but it is easy to see consolidation becoming the answer when market share and resources are inevitably squeezed. Block's acquisition of Afterpay earlier this year further shows the appeal of the sector to larger financial institutions. A number of factors are at play here, but it is likely that M&A becomes as common as fundraising rounds for the BNPL sector in the years ahead
Looking to the future
The economic outlook is challenging for businesses and consumers. Forward-thinking and agile, the BNPL sector will need to harness its knowledge and expertise to support consumers at the same time as continuing its impressive growth trajectory. Increasing competition between payment providers will also further drive innovation in the checkout space which many will need to react to. The customer journey has also grown in importance and is just one key area where providers can innovate in order to meaningfully support both consumers and merchants.
As demand amongst consumers has grown, and preferences evolve, it is important the industry works to ensure merchant customers can meet this shift. The opportunity, therefore, lies not only in offering consumers greater payment flexibility and choice at the checkout but also in ensuring merchant checkout innovation moves as fast as customer preference diversifies and changes.
As the BNPL sector matures, it is reasonable to expect that the path ahead will be very different to the recent past.