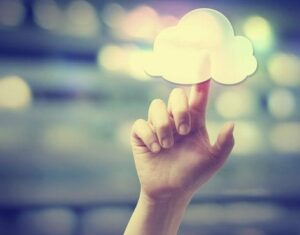 The concept of Cloud is now firmly established among corporate decision-makers. But, rewind ten years, and the mere mention of Cloud would have been met with a furrowed brow. Times have changed, and for many, the adoption process went from never, to maybe, too – we need it now.
This main catalyst is that today's world needs a new approach. For companies trading in complex markets like commodities, price fluctuations, increasing regulation and geopolitical uncertainty are the new normal. Add in increasing operational intricacy and an explosion in structured and unstructured data volumes, and it's clear that a technology that enables precise risk management, scalability and data-enriched transparency is a must.
For firms exposed to these markets, the possibility of Cloud has largely been dictated by the availability – or, until now, the unavailability – of solutions that offer the rich functionality they need.