A low-code application development platform is a visual software development environment that empowers multiple developer personas. It uses visual development tools with drag-and-drop or point-and-click design capabilities, abstracting the code in application design and development, thus providing a simple and intuitive development environment. Low code helps to free up your IT staff to focus on more value-add tasks. It can help enterprises roll out applications with a shorter time to market with high abstraction— Utsav Turray, General Manager – Product Management and Marketing at Newgen Software
What is a low-code platform?
Low code enables enterprises to rapidly develop customized solutions and applications for multiple interfaces like web, mobile, wearable devices, etc., to automate end-to-end customer journeys.
Benefits of low code platform
1. Empower IT, Teams, for Optimum Resource Utilization:
Your IT teams spend long hours maintaining systems with periodic updates, compliance checks, and performance measurements. Low code can help you minimize this burden by automating such recurring tasks, allowing IT experts to focus on other important activities.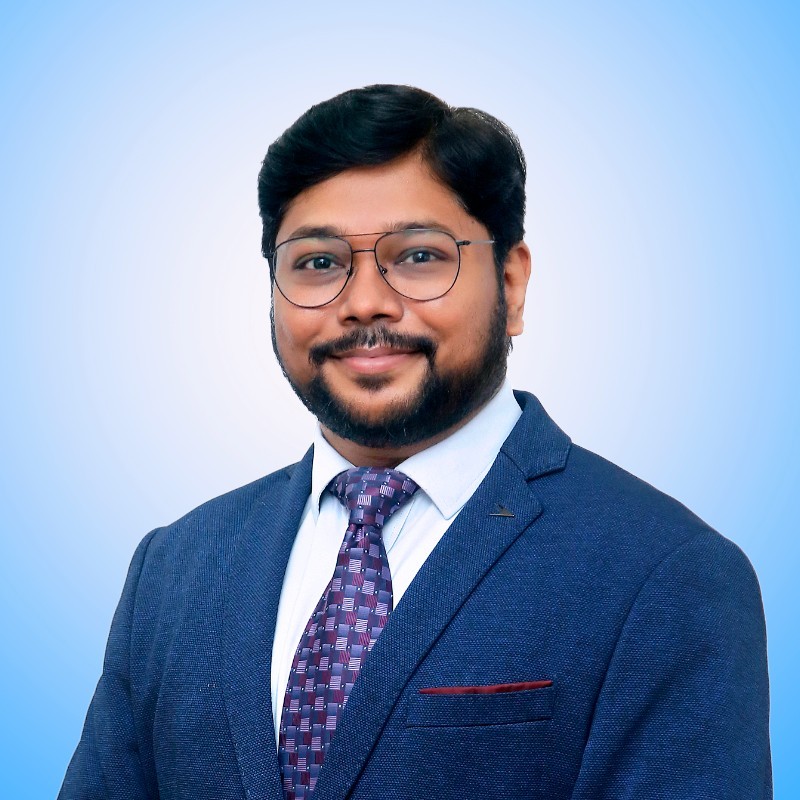 2. Fulfill Customer Expectations by Responding Quickly
Today's tech-savvy customers want you to respond quickly to their needs. With these platforms, you can quickly respond to customers' needs by developing and deploying applications rapidly. Also, you can deliver a personalized customer experience using customizable applications.
3. Enhance Governance and Reduce Shadow IT
Shadow IT is an area of concern for enterprises as it accrues technical debt and affects its overall risk monitoring. Low code offers a collaborative work environment and reduces dependencies on third-party applications. It helps reduce shadow IT through central governance and visibility.
4. Handle Complex Business Needs with Faster Go-to-market
A low code platform with well-designed functional capabilities like drag-and-drop tools helps developers handle a range of complex business and technological needs. These platforms enable faster development of complex business applications in a short period, fostering quick innovation and rapid go-to-market.
What is no code platform?
No code is a tool for nonprofessional developers. Using a no-code platform, anyone in the organization can build and launch applications without coding languages using a visual "what you see is what you get" (WYSIWYG) interface to build an application and intuitive user interface. A no-code platform often uses drag-and-drop functionality to enable development and make it accessible for organization-wide users. No code platforms are mostly directed to serve the needs of business developers who can develop applications with workflows involving fewer work steps, simpler forms, and basic integrations.
Benefits of no code platform
With no code, organizations can work without IT interference.
Organizations can make applications in less time and with fewer resources.
Compared to conventional coding methods, no-code solutions reduce the development time since developers don't need to hand-code each line of code.
Functionality and design are more easily changeable than hard coding allows. Developers can also integrate any change easily and enhance functionalities in the applications whenever required; this helps businesses provide a better customer experience.
No code platforms don't require similar effort as a conventional coding approach to building applications, thus being cost-effective.
Difference between low code and no code
Working with Newgen, you'll have access to Newgen's low-code and no-code intelligent automation capabilities. However, both platforms focus on a visual approach to software development and drag-and-drop interfaces to create applications.
Low code is a Next-gen Rapid Application Development tool for multiple developers, whereas no code is a Self-service application for business users. The primary purpose of low code is the speed of development it offers, whereas, for no code, it's the ease of use.
If the goal is to develop simple applications that require little to no customization and are based on improving the efficiency of a simple workflow, no code platform should be the ideal choice. An example could be order management, employee onboarding, or scheduling to improve employee efficiency.
Low code, on the other hand, is more suited to enterprise use cases. It is directed towards various personas, including business developers. Low code is more flexible than a no-code platform. An example could be Business Process Automation, Application modernization, Internal applications, and portals. Developers can work with stakeholders in all the stages of the development process, and low code can help them address complex integration scenarios, which gives an organization faster time to market.