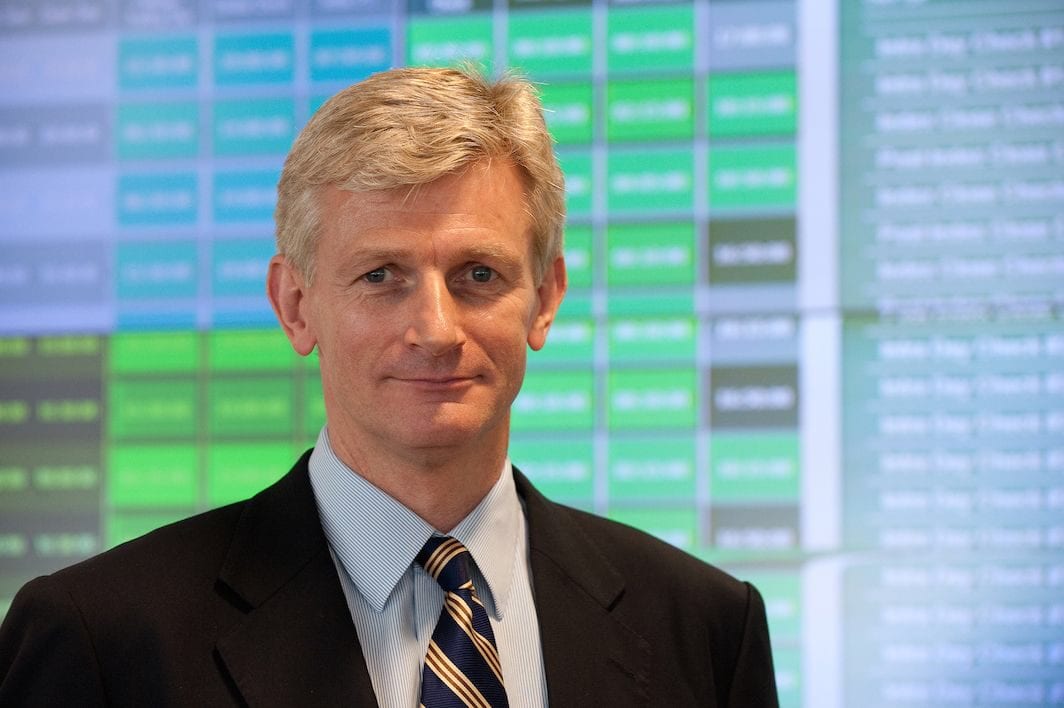 By Guy Warren, CEO, ITRS Group
On February 20th 2020, the markets began to react to Covid-19, as one country after another was plunged into lockdown. On the 11th March, the World Health Organization declared the outbreak a pandemic and by March 23rd the S&P had lost 34 per cent of its value.
Fast forward twelve months and the trading landscape has changed forever – but not necessarily as a consequence of the virus. Instead, the retail trading revolt of Reddit users has been the true catalyst to change the game entirely. Even more so than a global pandemic.
Until now, retail trading has tended to shadow the market, rather than move it significantly one way or another. That luxury was previously reserved for institutional investors or hedge funds. Yet, following the successful coordination of a large group of traders the power dynamic has shifted, and the ability to move the market is now accessible to all. And although the democratisation of investments is welcomed, the activity exposed the vulnerability of global market infrastructure, while also exposing the weaknesses of individual firms trading systems. Reddit users placed significant stress on trading structures as volumes surged, resulting in multiple outages across high profile retail portals. Systems should be ready for anything, yet just short of a year since the markets collapsed, those who have been preparing for the unexpected are still being floored by the unimaginable.
Over the next twelve months, the power of the retail investor will grow. Lockdown has left people with more money and fewer places to spend it – alongside a growing awareness of investing. And while experts are still unsure of exactly how the market will react to this new phenomenon, firms must get a handle on the exact volume their systems can take.
To begin future-proofing themselves, firms must first understand their present headroom. All systems have a limit of how many trades they can do per minute, yet many firms do not know what the limit is, let alone how to address potential points of failure. Now is the time to end the trial-and-error approach to capacity and get a handle on the exact volume their systems can house today.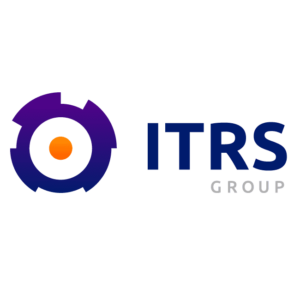 Capacity planning tools are essential, helping firms to not just calculate their headroom, but identify where potential pinch points exist within their IT systems. Modelling and stress testing also play a crucial role in the capacity planning of systems. The right software tool allows you to stress test 'worst-case' scenarios, which then enables firms to put in place plans to deal with this. By using machine learning and modelling scenarios that haven't happened yet, firms can better predict what their systems can and cannot withstand. Companies need to avoid taking a stab in the dark regarding how much capacity their system can hold. They can use predictive scenario models such as ITRS' 'forward-thinking' solution to model a variety of worst-case scenarios.
Uncertainty is the order of the day, whether you're an individual or a business. Yet, if the last twelve months has taught financial services anything, it's to be prepared for the unexpected. By utilising the right IT software, firms can gain vital insight into their IT estates and prepare themselves for the unimaginable.
Guy Warren
CEO
ITRS Group