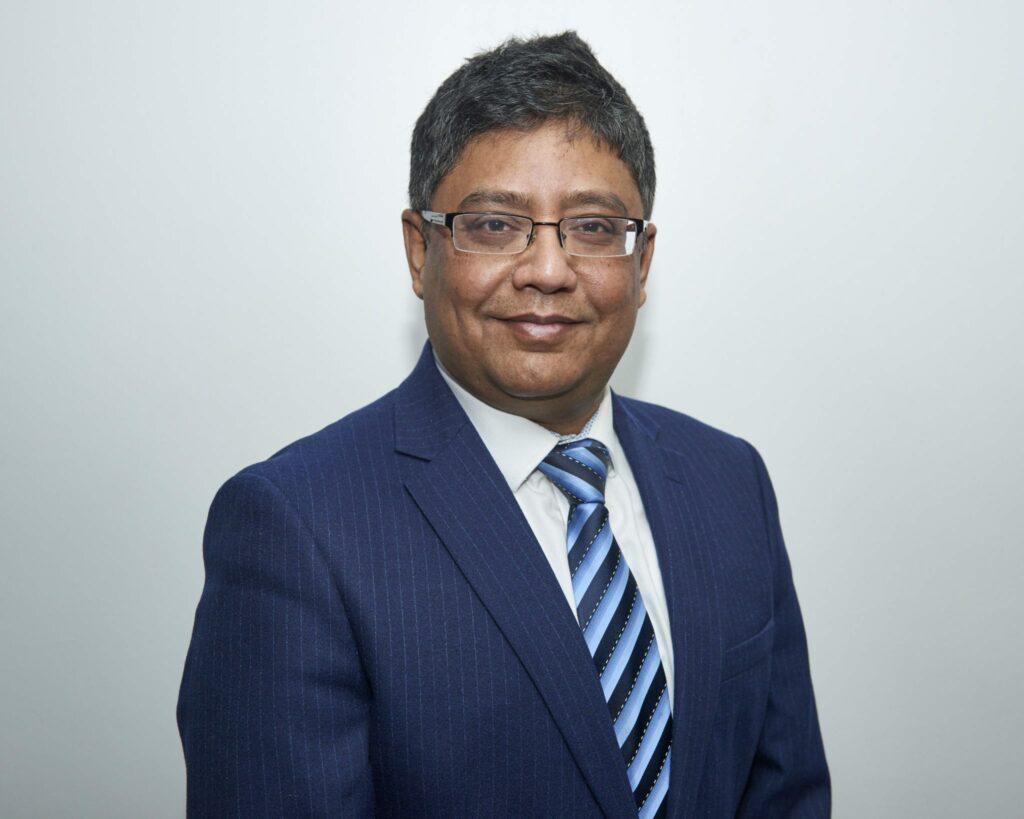 The Catalyst for Change
Billed as a game changer by most in the industry, Open Banking witnessed a managed roll out in the UK in April 2018, paving the way for customers to experience enhanced banking services through a variety of authorised providers. The Competition and Markets Authority ushered in Open Banking with the aim to improve the quality of banking and financial services, ensuring banks remain customer-oriented in an extremely competitive market.
Optimistic market forecasts estimate that Open Banking could generate more than £7.2bn by 2022 if various sectors tap into its massive potential.
Open Banking allows secure data sharing by using an integration technology called Application Programming Interface ('API') that accesses the account and transaction information of customers and even allows third party providers ('TPPs') to initiate payment on behalf of customers, only upon their explicit approval.
As we move into 2019, what has actually changed and what lessons can we learn? Has this 'great disruptor' in the banking sector lived up to its initial hype?
A Closed Mind to Open Banking
The CMA reported that in June, there were 1.2 million uses of Open Banking APIs, describing it as a slow but positive start to changing consumer attitudes and revitalising the banking ecosystem for the better.
However, one senior source at a financial technology company told The Daily Telegraph: "The lack of promotion by the big banks has been disappointing and it's the main reason for the slow take-up".
So what are the reasons for the slow start? Why are the big banks taking their time?
Anne Boden, CEO and founder of Starling Bank, has been quoted as saying that the big banks "are all using legacy technology that's 20, 30 or 40 years old… there's no commercial reason why they want to do it [Open Banking]. Without that it's a very difficult thing to do."
Though public sentiment towards Open Banking is far from effusive, do remember it is a complex change that will take time to transform the way banking is done. Open Banking inherently brings a raft of technological and economic risks for the traditional banking model and navigating those changes is going to be an uphill task. One of the biggest teething problems faced in the banking sector is the legacy technology that is still used in the major banks, preventing them from quickly benefiting from this ambitious regulatory-driven process. In some instances, the technology could be even thirty or forty years old. The cost of overhauling their legacy technology to allow integration with API is prohibitively high, adding further traction to the process of adoption. However, if banks and financial organisations are eager to monetise the myriad opportunities presented by Open Banking, they need to be quick about overhauling their systems and IT infrastructure. Further, they also need to constantly innovate and bring out banking apps and other technology-driven solutions to enhance the banking experience for their customers.
Though the CMA provides guidelines on security measures and details of regulated providers, it still fails to address the underlying issues of legacy technology to ensure that there is no loss in the transfer of customer data.
Driving the Change
Banks own valuable customer data and are fiercely protective of it. Also, consumers who are not familiar with the actual applications of Open Banking are reluctant to embrace it as they fear fraudulent transactions and other complications arising from this technology. Adding to this hurdle is also the lack of awareness of the risks and benefits associated with Open Banking that has limited its appeal among the masses.
Therefore, the challenge for the banking sector is in implementing these concepts on the ground. Any compromise on customer data will not only result in regulatory penalties but also in the damaging press. No wonder then that cyber and data security rank amongst the top priorities of every Bank CIO and CEO.
Since Open Banking requires banks to share detailed customer information (other than sensitive payment data), they are required to undertake due diligence while sharing the same, even under the express consent of the customer. Banks and TPPs need to ensure customer consent is taken with due emphasis on the customer's ability to understand and appreciate the possible outcome from the provision of their data. Since banks are deemed to be the final custodian of customer information, they have to secure their systems against financial crime, fraud detection and AML, among other things. Further, a bank's IT infrastructure will need to be more secure and resilient as it will now be exposed to threats ported through TPP systems. They have to invest more effort and energy to analyse and discover potential points of vulnerability and take adequate measures to address this holistically. Core banking systems need to adopt open API based peripheral development, delivering quicker implementation cycles and minimal customisation of the core product. Furthermore, the industry's adoption of API standards should set a benchmark for all involved parties. Banks and TPPs should adhere to and promote development in line with these standards.
Finally, it is worth mentioning that many large payment systems and core banking providers have developed Open Banking-compliant solutions. Without going into a lengthy debate on the merits and demerits of each of them, it might suffice to recognise that these systems, along with robust identity and access management systems, can comprise a strong first line of defence for the Open Banking ecosystem.
The Best Has Yet to Come
While the consumer experience may not have altered significantly in the initial rollout of Open Banking, experts opine that it won't be long before the positive effects of this innovative model trickle down to the end users.
Already, the market is charged with competition and has become riper for innovation. Positive changes are taking place internally and banks are strategising to become more customer-centric and proactive. This will bode well for the long-term relationships banks have with their customers. As we gear up for the next wave of Open Banking, we hope that its innovative model will lead to a level playing field for both customers and banks. For once, innovation will go hand in hand with pragmatism and plain grit, to script the winning equation for the future of banking.
By Shuvo G. Roy, Vice President & Head – Banking Solutions (EMEA), Mphasis