Financial services businesses have bold ambitions to cater to today's digital natives and deliver better service and usability for customers overall. But could better customer service come at a security cost?
By Michael Down, Principal Solutions Architect, Elastic
Improvements to customer service can increase security risk by expanding the attack vector of the business and introducing evermore security vulnerabilities that can be exploited by cybercriminals.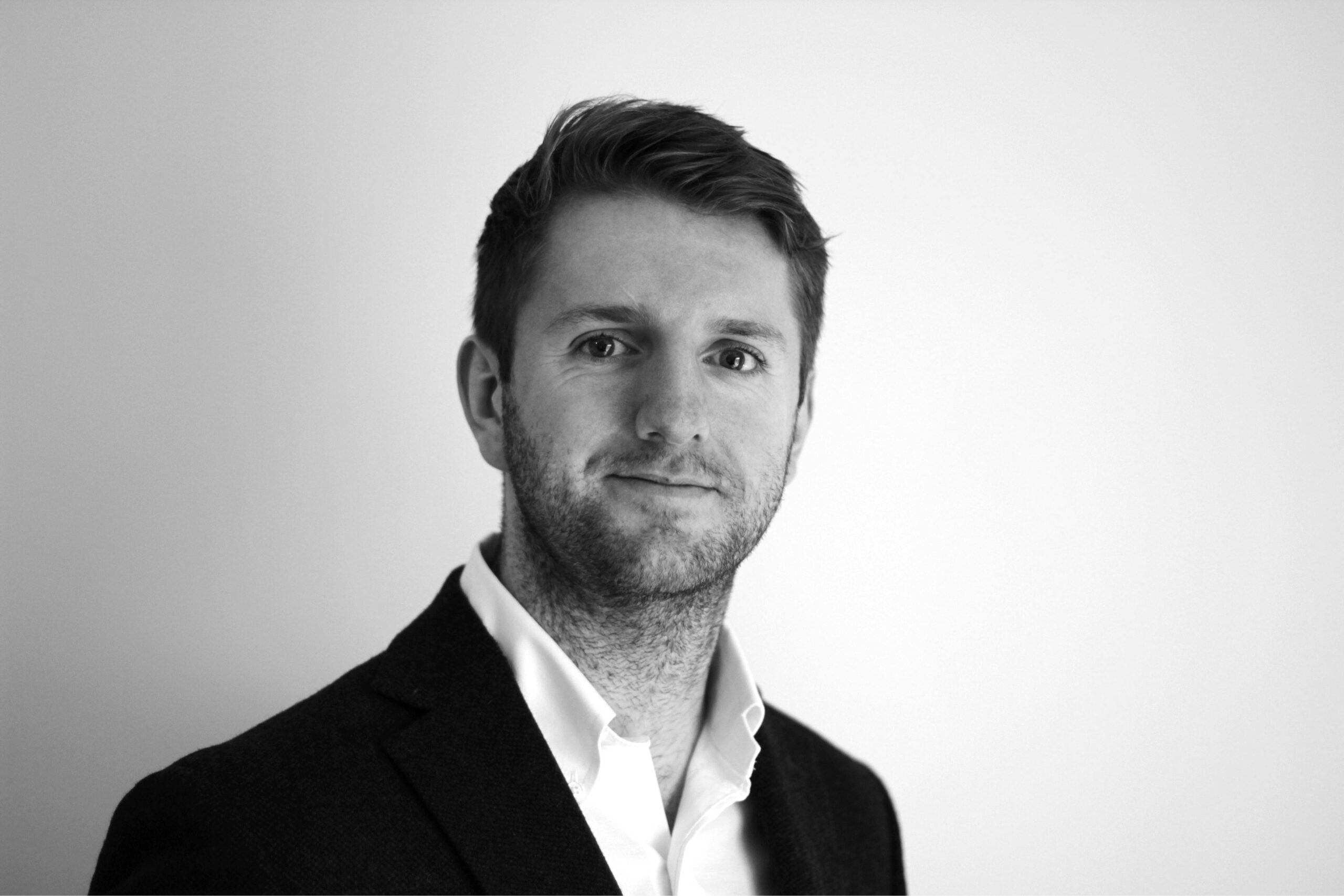 I see many firms at the edge of the new digital transformation era that are hampered by their security provisions, which either do not scale or are not flexible enough to meet the growing demands of the business. Security can never be an afterthought. In a tightly regulated industry where security is a critical element of every bank's function, it's imperative that every bank gets it right from the outset.
Large global banks with distributed departments in markets worldwide that are looking for ways to solve the security problem can't just throw more security personnel at the issue. That just increases OPEX and in many cases does not actually increase the overall security of the bank.
Businesses must continually weigh up risk and cost. They want to know the risk and cost of deploying new technology that will enable new services. It's the same for security. Today's businesses have less free capital to invest and need to grapple with how they use existing systems better and unlock more value with new investments. That comes from better use of data.
Businesses need to start using data and algorithmic thinking to solve security problems. Collect and analyse the data available to them in real-time, using machine learning to create an automated response, and not as isolated departments but as a holistic organisation to strengthen trends and pattern monitoring.
By making better use of existing data and systems, the cost issue that plagues so many banks is more easily solved. What's more, the time to value investments is improved through increased understanding of how they work and creating baselines that mean anomalies are easier to spot and act upon. It's a smarter approach to security that means banks shouldn't be afraid to make investments and prepare for the future.
Elastic is a search company built on a free and open heritage. Anyone can use Elastic products and solutions to get started quickly and frictionlessly. Elastic offers three solutions for enterprise search, observability, and security, built on one technology stack that can be deployed anywhere.