The global pandemic has forced many customers to use digital touchpoints and services for the first time. However, a wide gap separates billions of consumers from the solutions stack that digital banking provides.
By Sathish Muthukrishnan, Chief Information, Data & Digital Officer, Ally Financial
Persuading consumers to make the leap takes patience and a personalised approach, but above all, it requires education. Here are three common myths about digital banking – debunked:
Myth #1: There is a lack of customer care in digital banking
Many people perceive in-person communication as the epitome of customer service. In numerous industries, it continues to serve both as a symbol of customer commitment and as a measuring stick by which consumers gauge an organisation's authenticity and accountability. In banking, however, technology creates more of a bridge than it does a divide. Digital banks often provide 24-hour support and offer their customers a variety of communication channels – including mobile, computer, phone, and chat.
Receiving great customer service from an online-only institution may seem counterintuitive, but in its best form, digital banking can be anticipatory, seamless, and frictionless. The focus on technology that underpins digital banks means the customer experience is more consistent, efficient, and personalised than face-to-face service offers. In an era where bank customers are more transient than ever, the high retention rates of digital banks speak for themselves.
Myth #2: Digital banking creates a language barrier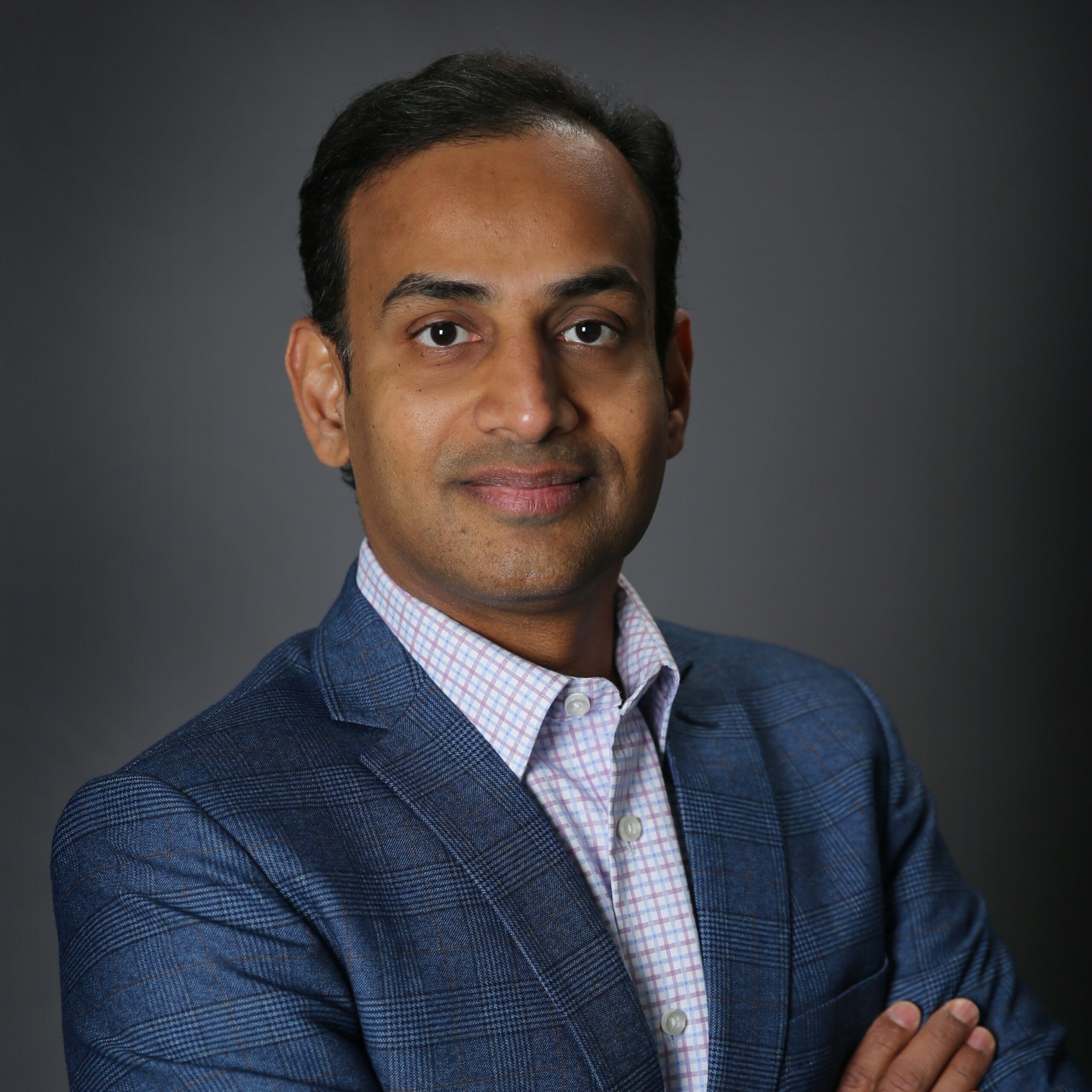 Consumers who do not consider themselves digitally 'fluent' may assume that creating and maintaining an online account for digital banking services is too difficult. However, the fact that digital banks acquire most of their customers via an online-only journey means they are forced to create simple, easily understood processes.
Opening an account with a good digital bank generally takes no more than five minutes and, based on the information provided, customers may receive additional recommendations for personalised services, tools, and investments. Many customers are surprised to learn digital banking also operates on very little 'fine print' material – some use none – which provides a stark contrast to the pages full of legal disclaimers most traditional banks require customers to sign.
While digital banking may appear as a series of opaque obstacles, especially for digital non-natives, its functions and services are designed for maximum accessibility – no matter the customer's background or technological adeptness.
Myth #3: Digital banking is less secure
Digital banks operate under the same regulations as traditional physical banks. Good digital banks also incorporate security into the design of all their operations and processes and continually build on security features to protect customers' deposits, transactions, and personal data.
At a minimum, digital banking provides the same level of monitoring and safeguarding as traditional banks. But many of them leverage technology to add even more layers of protection to customer data. Executives are aware that trust is a major factor in converting consumers to digital banks and go the extra mile to ensure their organizations offer market-leading security.
The Bottom Line
Digital banks are typically more sustainable and less fragile than traditional banks. The people-first mindset that the best in digital banking embody is exactly why they are so convenient, easy to use, hyper-secure, and available around the clock. The value retained by eliminating physical infrastructure is passed on to customers – and increasingly, those consumers are taking note.
In most ways, digital banking represents smarter business – maximum value is delivered to customers at lower operating costs.