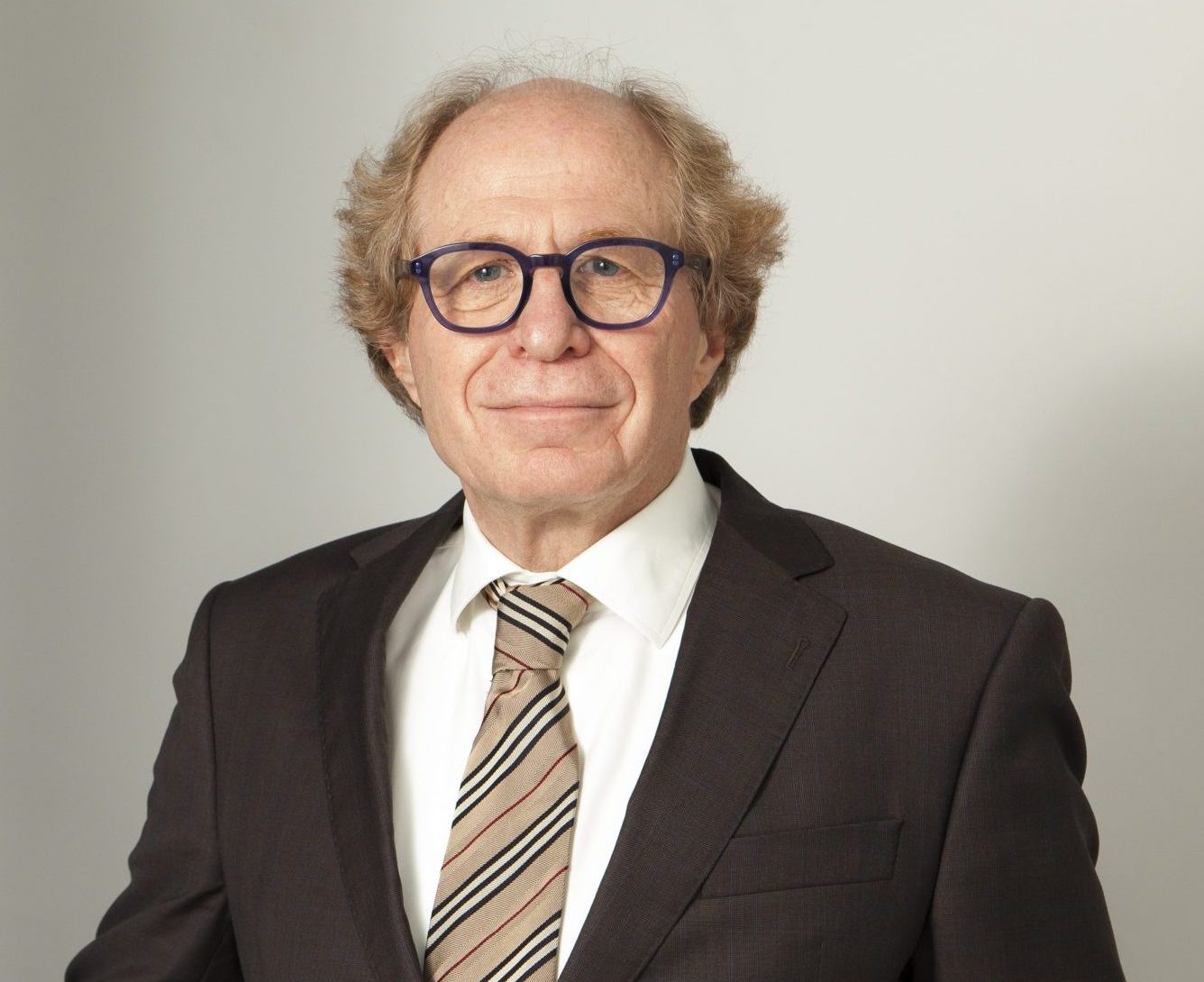 In recent years, digital transformation and the rise of FinTech technologies have made digital banking increasingly accessible. Now, there is a wide variety of digital services available as banks continue to focus on delivering the best, most convenient services to their customers.
By Hans Tesselaar, Executive Director at BIAN 
There is clear momentum happening in online and digital banking, with 416 million active users of online banking in Europe alone, an increase from 398 million in 2022. This is reflected globally, with 170 million users in 2023 in Latin America, expected to spread to almost 198 million next year. Emerging technologies can support this expansion, but it's the responsibility of the industry as a whole to ensure financial inclusion and economic growth for all, which is a priority amid this growth.
Digital inequalities caused by this shift must be addressed through collaboration and emerging technologies, an area where some developing countries are leading by example. The role of industry standards is also incredibly important when looking to better deliver digital services to all.
Counting on industry standards
We can look to the Union Bank of the Philippines as an excellent example of this. The extensive use of legacy technology within banks means the speed at which these established institutions can bring new services to life is often too slow and outdated. This challenge is also complicated by a lack of industry standards, meaning banks continue to be restricted by having to choose partners based on the ease and cost of integration. This is instead of their functionality and the way they're able to transform the bank.
To truly digitise, banks need to overcome these obstacles surrounding interoperability with a coreless banking model. This approach to transformation empowers banks to select the software needed to obtain the best-of-breed for each application area without worrying about interoperability and being constrained to those service providers that operate within their own technical language or messaging model.
By translating each of that proprietary messages into one standard message model, communication between different parts of organisations is, therefore, significantly enhanced, ensuring that each solution can seamlessly connect and exchange data.
Adopting emerging technologies to increase accessibility
While some elements of financial inclusion and digital adoption require a more considered approach, there are instances where emerging technologies are bringing transformative services to the unbanked.
The Union Bank of the Philippines, for example, overhauled its quick loans retail engine (RLE) to serve as the central platform for the bank's loan and credit products, leveraging its reusability and ease. Using a combination of low-code, based on the BIAN Models, and the adoption of BIAN APIs, the bank sought to establish a seamless, fully digital experience that could scale up to meet the country's huge demands for loans by the unbanked.
This has enabled the Union Bank of the Philippines to overcome the issues preventing the RLE from scaling to the mass market to reach the 51.2 million unbanked Filipinos. Through this innovation, those who otherwise wouldn't have access to a fully digital quick loan service now do.
This is just one example of many, as fintech adoption continues to grow in emerging markets due to the increasing use of mobile phones and the internet, the large unbanked population, and the growing middle class. It will be no surprise to see more of these examples where banks look to digital services to reach the mass market over the coming years.
Creating a supportive ecosystem
As FinTech adoption continues to grow in emerging markets, banks must form an ecosystem alongside fintech, service providers, and aggregators. This will help banks when it comes to the speed they can introduce new products.
An effective ecosystem strategy will make banks more relevant to their customers, providing an opportunity to drive better relationships and bigger wallet shares by providing the speed, scale, and differentiated products that make the most of the opportunity presented by the significant shift to digital banking. With this approach, banks can focus on offering services to meet the demand of all customers, whether that be digital, analog, or reaching the unbanked population.
The journey to digitalisation
To be truly inclusive, banks must assess their customer base and look to meet its needs.
Where digital adoption risks leaving customers behind, banks must ensure these customers are prioritised through collaboration, access to offline services, and a slow, steady digital transformation process. In other cases, digital transformation is the answer to bringing financial services to the mass market. In both situations, industry standards can be the key to unlocking new technologies and providing services to those who otherwise wouldn't be able to access them.
Putting the customer first and taking a collaborative approach will be how the industry brings all customers along on the digitalisation journey. As long as the priority for banks remains on financial inclusion and innovation increasingly supports this, there will never be a customer left behind.