Since their inception, Small Finance Banks (SFBs) have been primed as a vital cog for the last mile credit and service delivery for the MSMEs, farmers, and unorganized sector units, helping to bridge the $240 billion credit gap for the underserved segment.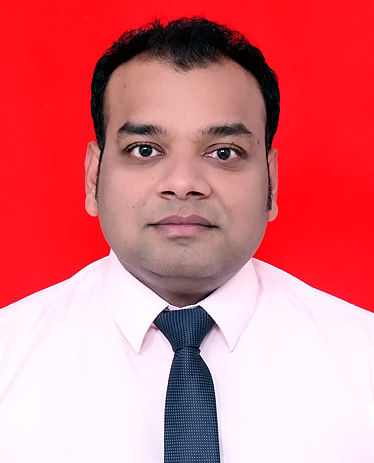 By Naveen Gupta, Senior Product Owner, Tagit
These Small Finance Banks have a robust base of borrowers with small credit needs. The banks so far have been reasonably successful in serving their priority segment and are now looking to establish their presence in the commercial banking space by evolving beyond a credit-only institution to a diversified financial institution.
In today's environment, SFBs are facing twin challenges. Where, from one end, the FinTechs are grabbing their market share using innovation and new technologies and at the other end incumbents' banks are blocking their market access with their size.
To compete with them, SFBs must step up their game. They need to look beyond rate strategy (providing higher interest rates on CASA and deposits as compared to the incumbent banks) and build a robust, sustainable differentiation built around their primarily intended high-technology, low-cost model.
Born on the cusp of the digital era, Small Finance Banks do not come with the baggage of legacy technology. Though they don't have the capital to match the technology spends of their incumbent peers, the unbundling of the banking technology stack and ecosystem driven collaborative innovation – courtesy API economy and open systems – presents a great opportunity for them to undertake a phased, yet fast leap towards digital transformation, all the while keeping IT spends under control.
SFBs must focus on:
Implementing digital channels for banking services: Banks can use digital platforms such as mobile apps, online banking portals, and social media to provide customers with convenient and secure access to their accounts, transactions, and other banking services.
Enhancing security: Banks can use advanced security measures such as biometrics, encryption, and multi-factor authentication to protect customer data and prevent fraud.
Partnering with fintech: Banks can collaborate with fintech companies to access new technologies and innovative products and services to enhance their digital capabilities.
Investing in digital infrastructure: Banks can invest in modernizing their IT infrastructure to enable better data management, improved scalability, and enhanced security.
Providing digital financial education: Banks can use digital platforms to educate customers about financial literacy and digital banking services.
Improving data management: Banks can use big data and analytics to gain insights from customer data and use it to improve product offerings, target marketing, and personalize the customer experience.
With the right technology transformation strategy powered by smart investments and careful roadmap considerations, Small Finance Banks can grow their business and achieve sustainable differentiation while keeping costs under check.
Banks need to ensure that they have the right partners for their digital transformation. Partners having plenty of digital transformation experience in the Indian market can help transform SFBs with the right speed and scale without impacting existing business and thereby enabling the SFBs in their journey of expanding market share and revenue.
Banks should collaborate with Digital transformation partners like Tagit who have platform-led solutions, provide more value in the long term, ensure that solutions are future-ready, and services delivered are secured and scalable.
With the right mix of products, SFB can successfully transform to a universal bank, increasing their market presence fending competition from new age fintechs and other banks and bringing more value to their stockholders. Tagit can help Small Finance Banks in increasing their customer base and revenue and enhancing customer loyalty with new and innovative features.
Tagit has been helping banks in India in their digital initiatives by providing best-in-class digital solutions alongside a holistic digital roadmap.