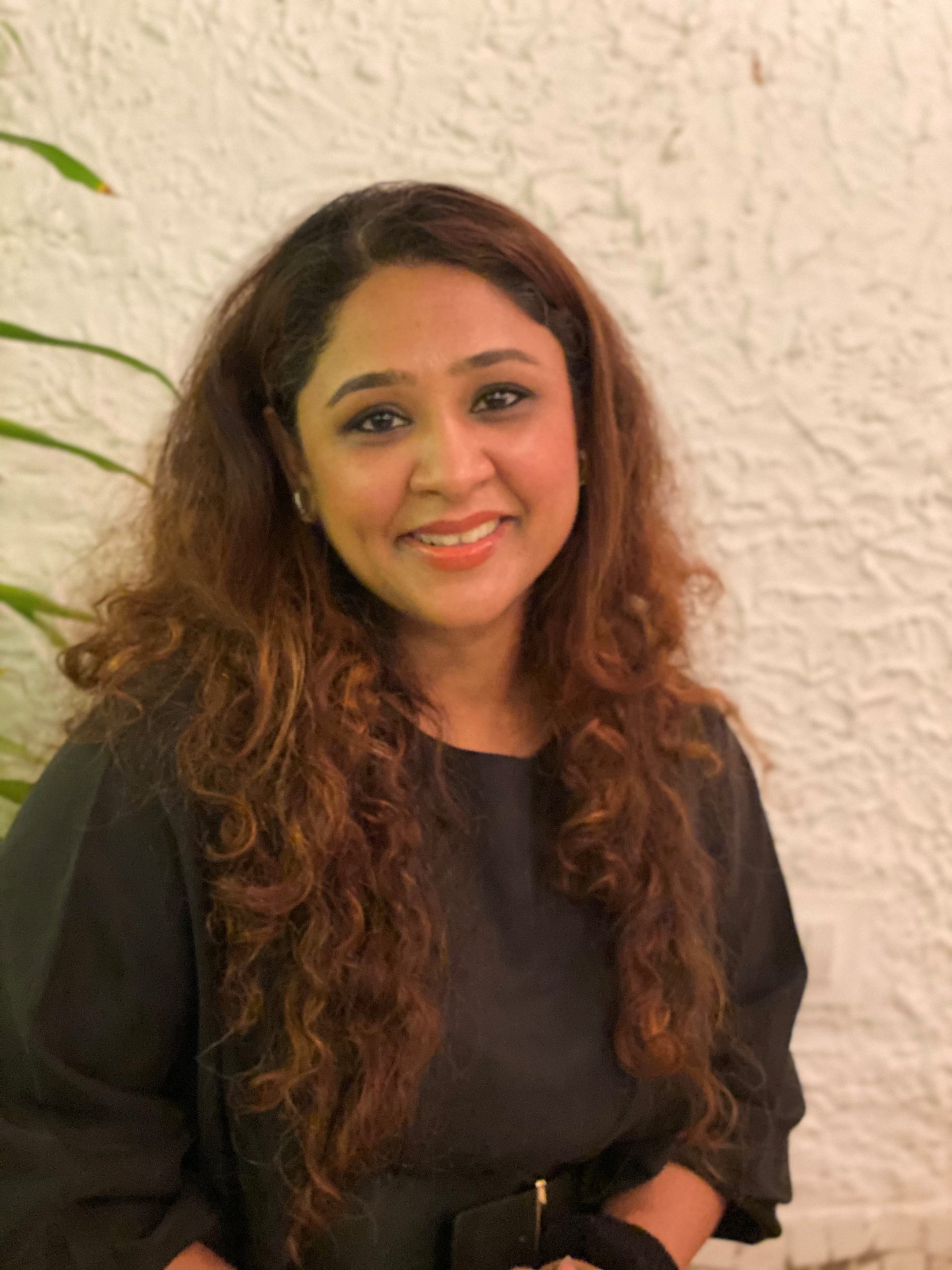 Recent data from Centre for Monitoring India Economy (CMIE) shows that the labour force participation rate for women in India has been declining and currently stands at approx. 20%. While some of the decrease could be attributed to more women staying in education, however, the rate still remains below global averages.
By Amrita Divay, Head of Sales – India at Apex Group
Closing the employment gap can contribute immensely to India's GDP. Women-friendly and women-centric work policies would serve to enhance and improve India's female labour participation rate.
This month, March 8th marks International Women's Day, celebrated by millions globally. It acts as a key focus point on inequity of career opportunities and barriers to progression for women working in the technology and financial services industries. We still have a long way to go to truly achieve gender equity in our industries.
Finance has been held up as one of the relative success stories when it comes to gender equity. For example in financial services, a report from Deloitte found that globally, the proportion of women in leadership roles within financial services firms has risen to 24% with projections for this to rise to 28% by 2030. According to a 2022 press release from Deloitte, women also hold 17.1% of boardroom seats in India, up from 9.4% in 2014.  Of course, this is far from a truly equal 50:50 balance, but is on the way to ensuring that future generations of women in the workforce are given the opportunities they deserve to succeed and lead.
But other industries are lagging behind. The fintech sector is still dominated, at all levels, by men. So, what can we learn from financial services' success? And what initiatives and ideas could we borrow and emulate in the tech industry? Here, I draw on experience from my career and share insights from where Apex Group has made significant strides to drive positive change.
"See it, to be it"
Over the course of my career, I have worked across multiple sectors and in some, it was very obvious that women are often under-represented in sales. It is for this reason that I believe that one of the best ways to redress the gender imbalance in the fintech world is by having more, visible female leadership. There is a clear multiplier effect – Deloitte's research shows that for every woman added to the C-suite in an organization, three women rise to senior leadership roles. Indra Nooyi, Arundhati Bhattacharya of Salesforce India and Kiran Mazumdar Shaw of Biocon are often cited examples of positive female role models in the Indian business community and diaspora.
Apex Group's Shadow ExCo initiative was designed to help address this. A diverse team of leaders from across the global business were given the experience of being involved in C-suite discussions and business strategies. By bringing new perspectives, they were able to challenge received wisdom and showed how diversity of thought can help improve business decisions and fuel innovation. As a result of this program, two women were promoted to join our Executive Committee.
Attracting top female FinTech talent…
One result of the pandemic is the proliferation of hybrid working and flexibility – which perhaps supports women seeking to balance their professional and domestic commitments.
Apex Group's approach to return to office has included adaptable working policies to help colleagues of all genders to balance their personal responsibilities while still excelling professionally and delivering exceptional service to our clients. Apex Group has been able to differentiate itself in the Indian market by understanding that proximity and travel time to office are extremely important for our employees. Our peers only have one or two hub offices in India, in contrast to our strategy of creating six offices (with more to come) in Indian cities, closer to where our current and future employees live.
Global fintech businesses can set themselves apart by emphasizing the development and promotion opportunities they can offer female employees. One special initiative which Apex Group has introduced is the JUMP global mobility program which enables employees to explore new countries and cultures through short-term assignments and long-term secondments to various global locations.
…and keeping them
Attracting the top female talent in the industry is only the first step. Ensuring they stay and can reach their full potential is the next stage. In a fast-growth ever-changing environment such as fintech, the retention of your people through continued recognition, both financial and non-financial, is extremely important to ensure they feel happy and empowered in their careers and roles. At Apex Group, we've introduced employee recognition initiatives to thank our people for their hard work, to ensure they know it is appreciated and to reward them for their loyalty, dedication and achievements.
In addition, earlier this year, we launched the Women's Accelerator Program, a global initiative with participants from across our offices globally, to help elevate female talent, and give participants the tools and skills to advance professionally and reach their full potential. The goal is to elevate already high performing female talent we have in our business and over half participants secured a job progression or promotion following the program.
Outlook for the Indian market
Over the last challenging years, India has shown itself to be a resilient and adaptable technology and finance market. Indeed, it remains hot bed for innovation and there is substantial amount of capital being directed into the FinTech sector. We see huge opportunity for growth both domestically in India created by a thriving and expanding private equity and venture capital sector, and in connecting Indian capital to other international financial hubs.
Growth businesses in the fintech industry must take seriously their responsibility to set an example and to drive greater equity, diversity and inclusion. It is thought that the global pandemic has disproportionately impacted women in the workforce, but the future looks bright for the next generation of female leaders in financial services and technology. To regain traction and improve gender equity, International Women's Day is the time for businesses to commit to driving positive change.