The "Gig Economy" has emerged as an increasingly relevant phenomenon in today's job market. The work model allows professionals to offer their services independently, especially through digital channels, without being tied to traditional job roles. This method offers flexibility and autonomy, simultaneously providing the opportunity to diversify incomes and explore different areas of expertise.
By Ranjan Kumar, Head of Finance & Accounts, RupeeRedee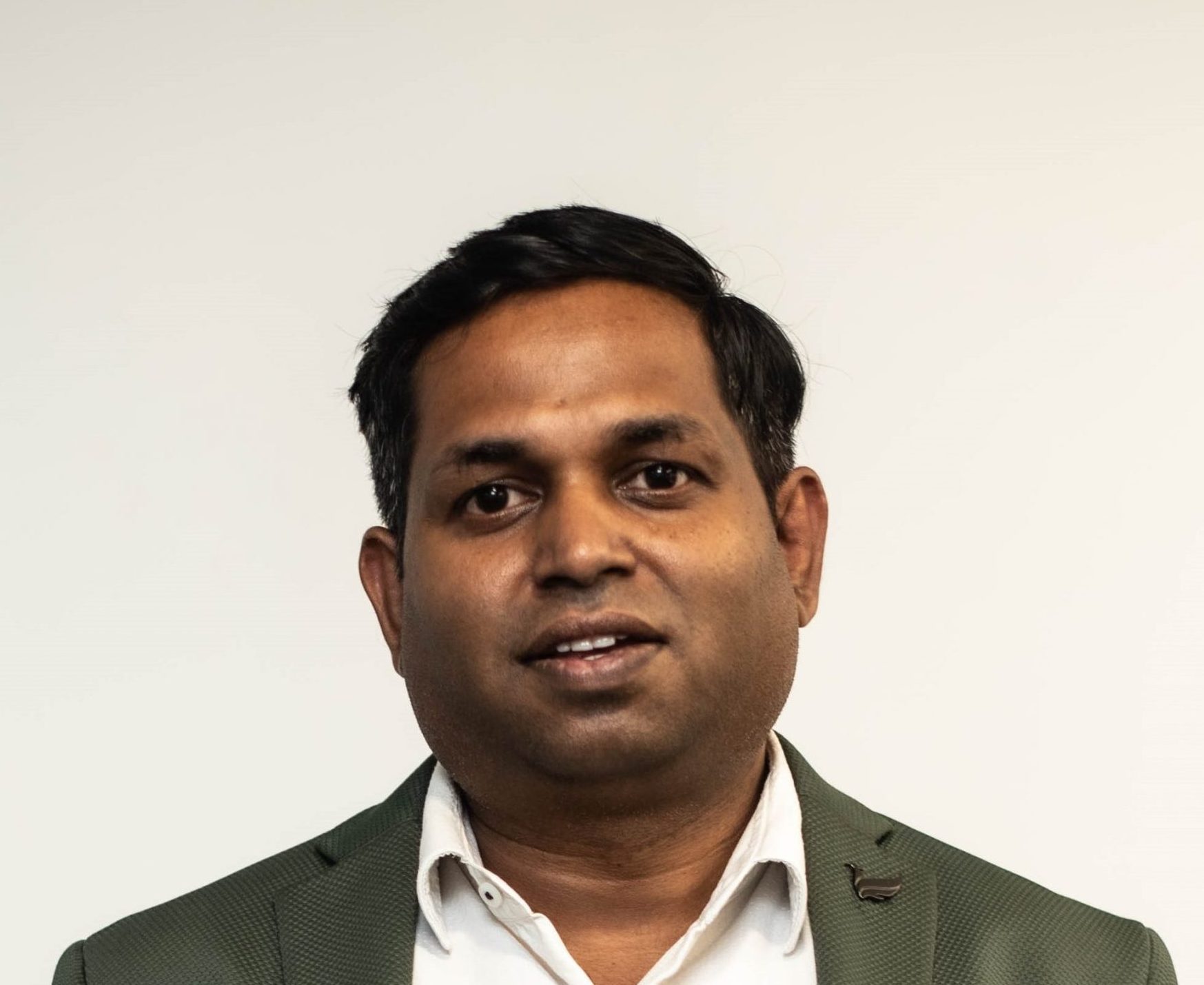 With the advancement of technology and the appearance of a myriad of digital platforms, the Gig Economy has attracted a significant number of professionals. Currently, it is expanding at a CAGR of 15% and fostering a robust network of workers ranging from delivery workers, drivers, designers, programmers, and many others.
However, regardless of the nature of work, the lack of financial stability remains a fundamental constant, placing Gig workers in need of robust financial services. The burgeoning potential of this economy space demonstrates the benefits fintech can avail by tapping into this new labour paradigm, offering tailored financial solutions based on the needs of freelancers.
Why Gig workers, specifically?
Gig workers, even though they comprise 85% of India's workforce, have irregular cash flow and limited access to financial products like credit cards or pre-approved credit lines, and any sudden expenditure can upend their stability.
Income and Wealth Management
Unlike salaried workers, gig workers are subjected to an uncertain flow of income, regular payment delays, or no employee-sponsored retirement or insurance plan to fall back on. Thus, they need to be offered financial services that systematically analyse and offer insights into their income patterns, incorporate fractional savings in their spending patterns, and provide them with education and awareness for the same.
Unique Financing solutions
Due to the unique nature of income patterns, gig workers appear as less credible than salaried workers, which leads to financial products like loans and credit cards being underserved to this segment by financial service providers. Therefore, there is a huge unmet need for hassle-free, low-interest credit, which can be given by employing tools that can assess the creditworthiness of gig workers tailored to suit the nature of Gig work.
Fintechs catering to the financial needs of freelancers
Although the Gig Economy is growing, there is still limited competition in terms of financial services, which provides a unique opportunity for fintechs to position themselves as leaders in this rapidly growing market segment. By focusing on providing tailored financial solutions like specialised bank accounts, financial management tools, and flexible lending options, they can deliver exceptional customer experience earning the trust and loyalty of gig workers.
Data Analysis and Profiling
Fintechs use leading technologies like AI and data analytics to assess credit risk in a holistic manner and gather data that allows them to understand the financial needs of this segment and provide inclusive and equitable financial services to workers in the Gig Economy.
Fintech-powered Tailored Products or Services for Gig Economy Professionals
Considering the scenario of the gig economy, new-age digital lending platforms offer low-installment-based loans that allow borrowers to not worry about immediate repayment and can, in fact, enjoy the flexibility of splitting it over a few days, weeks, or even months. Hence, they still have access to liquidity. In addition, digital lenders leverage business process management systems to automate and optimise internal processes related to the care and support of gig workers by adopting machine learning algorithms that give insight into their financial behaviour.
Furthermore, by implementing ECM systems, digital lenders can easily store, access and organise relevant information, maximising operational efficiency and ensuring data security and confidentiality of gig employees. Apart from this, in order to save money or generate a financial surplus, they offer to store money in an investment instrument at minimum rates that can be liquidated on short notice. Thus, fintech can capture an expanding market and build strong relationships with this new segment.
Future Venture
The future of the Gig Economy holds limitless potential with the development of intuitive interfaces designed specifically for the needs of gig workers. This involves offering income and expense tracking tools, providing clear reports on transactions, and providing access to relevant financial resources, which poses an incredible venture for financial service providers to attract and retain Gig Workers.